September 16
@
10:30 am
–
3:30 pm
On the Road to Acland – Sky & Earth | David LeMay
Exhibition 23 August – 17 September 2023
On the road to Acland – Sky & Earth is an exhibition of paintings that draws its inspiration from the remnant gardens in Acland.
Artist David LeMay, having spent some years out painting and sketching in the township itself, gives expression to the vital spirit that animates their forms and his own creative process.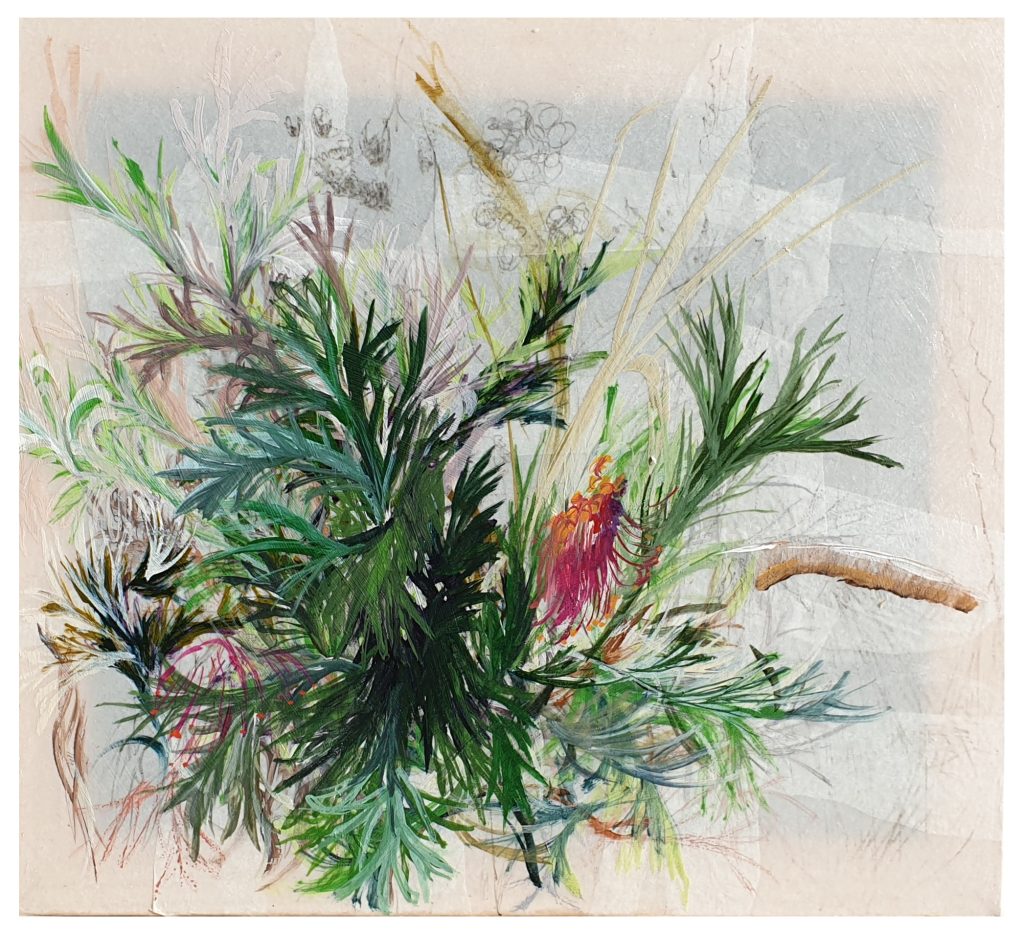 Beyond Bounds | Darling Downs Textile Art Group
Exhibition 20 September – 15 October 2023
By developing traditional craft practices, contemporary textile artists from the Darling Downs Textile Art Group explore new possibilities of shape and form to turn textiles into free standing sculptures.